About RoyalSec Services Company Ltd
Royalsec Company, a Limited Liability Company, a notable Industrial Security Organization with over three decades in Nigeria.
Since inception on September 29, 1989, the company is undoubtedly one of the foremost Security companies in Nigeria in terms of organizational structure, experience, size, manpower, equipment, assets, profitability strategy, and efficiency.
Being one of the oldest and well-grounded, our clientele cuts across only reputable and well-organized companies, Diplomatic Missions, major foreign Airlines, some Oil Marketers, highly rated and well-networked Financial Institutions, profitable Manufacturing Organizations, NGOs and some highly rated major foreign companies, all arms of Governmental concerns, etc.
RoyalSec with a nationwide branch network and regional offices in Lagos, Abuja, Port Harcourt and Osogbo coupled with our wealth of experience will no doubt cope in the handling of your security requirements.
For effective monitoring, our various branches are networked through HF Base Radio through the Regional Office located in Lagos, Port Harcourt and Abuja to the Corporate Head Office in Lagos.
"A Commitment to Provide Solution to our Clients' Present and Potential Security Needs and Desires."
We are committed to fully identify with the unique needs of our clients; delivering world class, cost effective, result oriented and tailored services through:
Professionalism: Our services shall be guided by                                                ethics and proficiency always.
Novelty:                 Provide innovative and cutting-edge                                         services.
ManPower:           Only the very best shall be                                                          recruited, trained and retained.
Service:                  Proactive delivery at all times.
Client King:           The supremacy of client's needs                                                 above company's.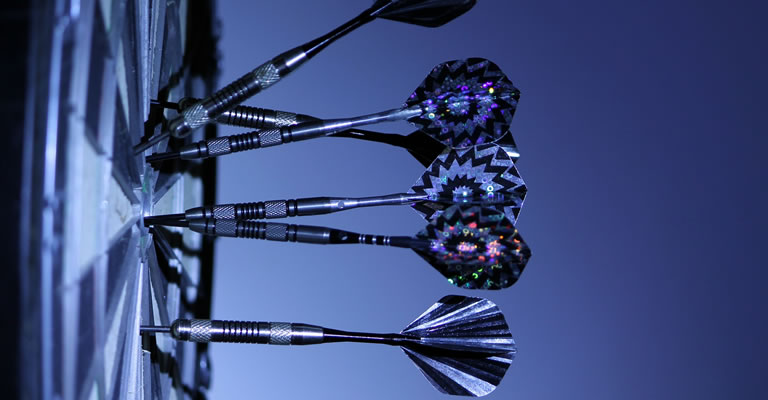 To comply with relevant statutory, regulatory and safety requirements.
At all times, maximize customer satisfaction with the services provided by Royalsec Security Company Limited.
To be recognized by our clients as the leader in our industry, providing a quality service, therefore increasing the potential for further clientele retention/expansion.
To achieve and maintain a level of service delivery quality which enhances the company's reputation with customers, employees, and other key stakeholders.
To communicate and implement the company's policies for Total Quality Assurance Systems and Procedures to all levels of the Organisation.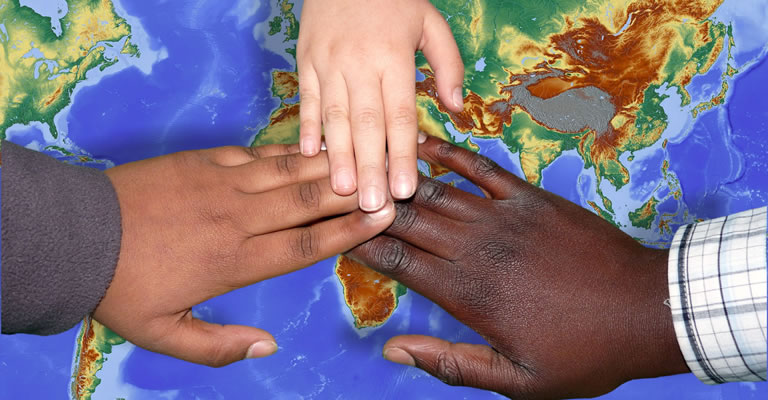 To be a healthy, safe and responsible corporate citizen.
To create and nurture a healthy and safe working environment.
To comply with all applicable regulations on Health, Safety and Environment.
To be an active partner in our clients' effort at building safe and secured workplace.
To make the environment and community we work in healthier and safer for all.
To create and sustain a viable HSE awareness and culture in our employees, clients and third parties at all time.
To ensure a pro-active accident management approach by identifying and checking workplace hazards before they become real-time incidents.
Ethics
Honesty
Proactiveness
Steadfastness
Confidentiality
Professionalism
Responsiveness